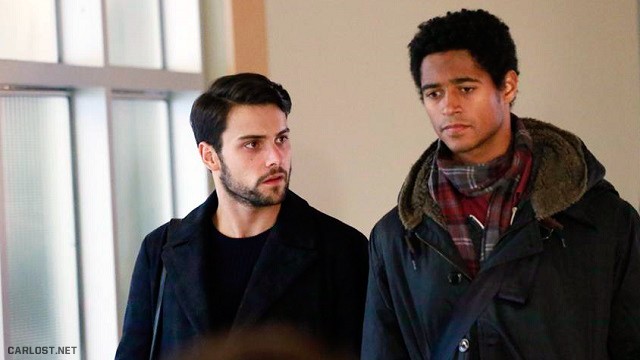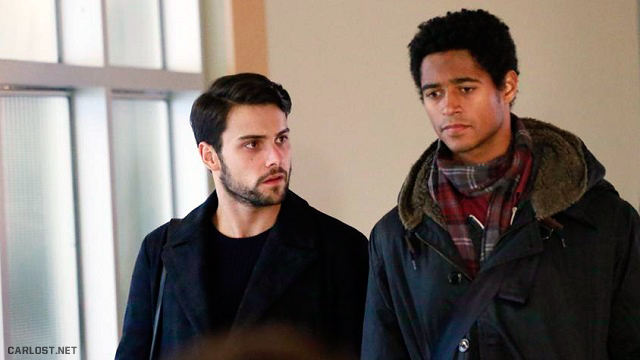 Hace unos días me puse al día con los capítulos de How to Get Away with Murder, y me ha encantado. ¡Qué buena serie!.
Este Jueves 5 de Febrero se estrena en ABC el capítulo 1x11 "Best Christmas Ever", dando inicio a los cinco últimos capítulos de esta primera temporada, así que si aún no ven la serie, aún tienen tiempo. A continuación las promos y sinopsis del 1x11.

How to Get Away with Murder S01E11 'Best Christmas Ever'
Sinopsis: En este capítulo las vacaciones han terminado, y comienza el segundo semestre de clases, mientras toda la universidad está hablando del desaparecido marido de Annalise.
La policía continúa interrogando al grupo, y veremos exactamente cómo está lidiando cada uno con la culpa de haber asesinado a Sam.
Annalise por su parte trata de hacer como que nada ha pasado, y continúa trabajando, con un nuevo cliente.
Las cosas se complicarán cuando Hannah (interpretada por Marcia Gay Harden), la hermana de Sam aparezca en la ciudad para presionar por respuestas.
Elenco: Viola Davis como la Profesora Annalise Keating, Billy Brown como el Detective Nate Lahey, Alfred Enoch como Wes Gibbins, Jack Falahee como Connor Walsh, Katie Findlay como Rebecca Sutter, Aja Naomi King como Michaela Pratt, Matt McGorry como Asher Millstone, Karla Souza como Laurel Castillo, Charlie Weber como Frank Delfino y Liza Weil como Bonnie Winterbottom.
Promo ABC
PROMO CTV

SNEAK PEEK