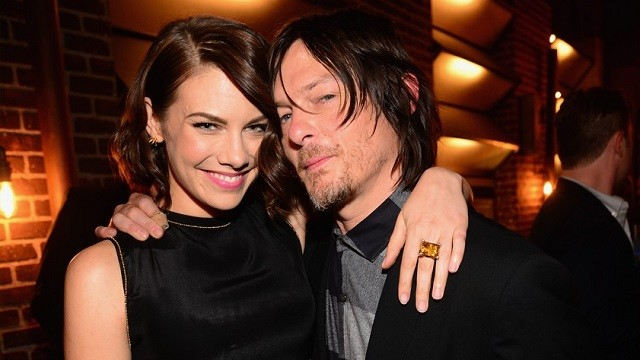 Lauren Cohan y Norman Reedus asistieron el pasado fin de semana a los Spike TV 'Guys Choice' Awards 2014, en donde ella ganó el premio "Jean-Claude Gahd Dam" y él fue elegido el "Biggest Ass Kicker".
A continuación más detalles y todas las fotos del evento.

La premiación se grabó el pasado Sábado 7 de Junio, y se emitirá en televisión este Miércoles 11 de Junio en Spike TV.
Además de recibir el premio 'Biggest Ass Kicker', el personaje de Norman Reedus en The Walking Dead: Daryl Dixon, también resultó ganador en la categoría "Most Dangerous Man".
La pareja de actores de The Walking Dead también se encontró en el evento con Chris Hardwick, el conductor de Talking Dead (AMC), que recibió el premio "Smartacus".