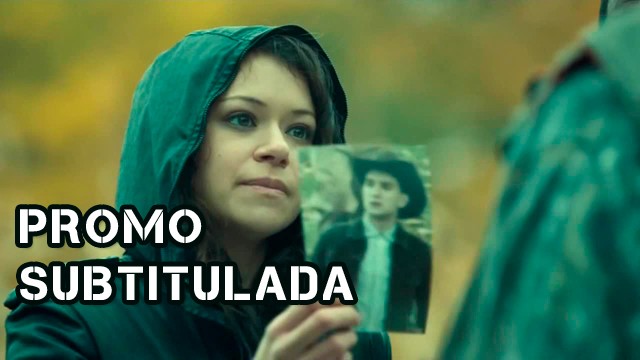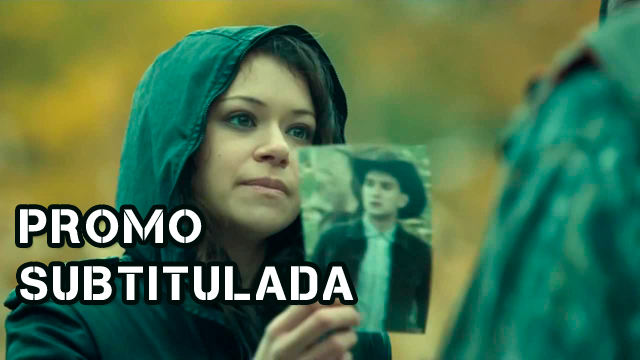 Promos subtituladas y sinopsis de Orphan Black 3x02 "Transitory Sacrifices of Crisis", que se estrena el Sábado 25 de Abril en BBC America, y además otra promo con escenas del resto de la temporada.

Orphan Black S03E02 "Transitory Sacrifices of Crisis"
Sinopsis: Castor persigue a las clones de Leda para obtener muestras de tejido originales.
Helena, quien está embarasada y encarcelada, es examinada por un misterioso nuevo villano.
Los chicos Castor, salen a divertirse, con una asustada mujer joven, llamada Patty, lo que en última instancia deja a Sarah y Art con algunas pistas tras el rastro de los clones.
Pero no todo es diversión y juegos para los chicos Castor, ya que Sarah descubre que ellos podrían tener un misterioso defecto que pone sus vidas en peligro.
Promo #1
Y acá otra promo con escenas del resto de la temporada (3x02 al 3x10)

Actualizado: Más promos del capítulo