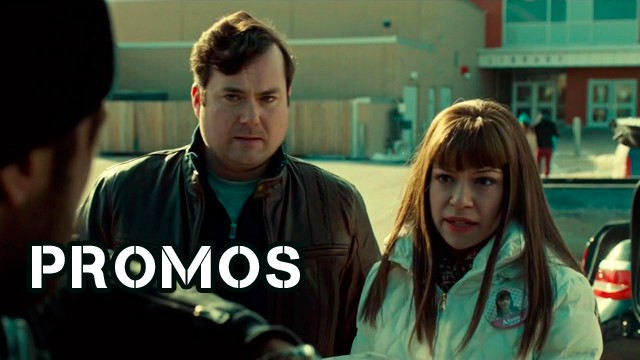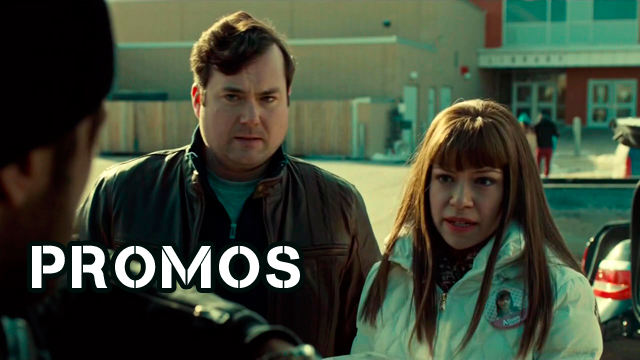 Promos del próximo capítulo de Orphan Black 3x07 "Community of Dreadful Fear and Hate", que se estrena el Sábado 30 de Mayo en BBC America.

Helena y la Sra. S. se verán por primera vez, luego de que la Sra. S entregara a Helena a la gente del proyecto Castor.
Team Hendrix no lo tendrán tan fácil con Connie, la mamá de Alison, ya que no les querrá vender la tienda, y como si fuera poco, ¡tiene un póster de su contrincante Marci Coats!. Además, no todo podía ser tan perfecto en este nuevo 'emprendimiento familiar', y el que estará en mayor peligro será Donnie, que caerá en las manos de uno de los capos de la droga.

Scott se reunirá con Rachel, quien al parecer sabe bastante más de lo que creen en relación al código del Dr. Duncan.
En este capítulo además veremos nuevas escenas de clones siendo clones, en esta oportunidad, Cosima tratando de ser Alison, por supuesto asesorada por Félix, que además se ha convertido en el general de campaña de Alison.