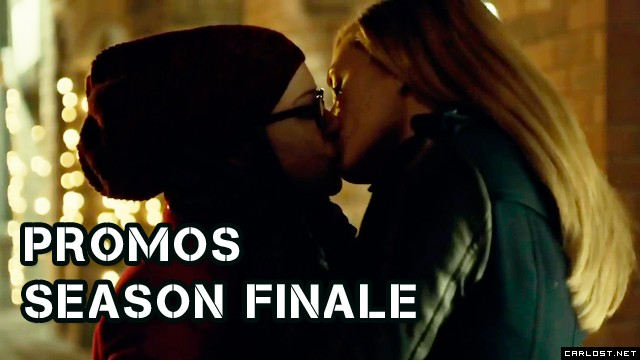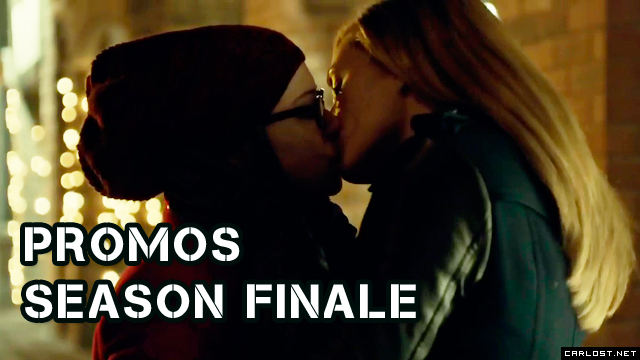 Promos subtituladas en español del final de temporada de Orphan Black 3x10 "History Yet to Be Written", que se estrena el Sábado 20 de Junio en BBC America. Si aún no ves el capítulo 3x09, lo encuentras acá.

Orphan Black S03E10 "History Yet To Be Written" (Season Finale)
Sarah se ve forzada por Castor y Topside a hacer incómodas alianzas. Pero hay un poco de descansoi para los malos, mientras que Donnie le da a Helena un inesperado 'regalo', y por fin sabemos los resultados de la candidatura de Alison.
Incluso el equipo de Leda se toma un momento para respirar, el cambio está en marcha, y una vida pende de un hilo.

Mucho se ha especulado con respecto al desenlace que tendrá la relación de Cosima y Delphine (Cophine) en el final de temporada. En el adelanto podemos ver que se besan, pero será un beso de reconciliación, o un beso de despedida?

En este tercer adelanto, en el segundo 20 podemos ver una pequeña escena en que pareciera ser Jesse, el amor de Helena, y a continuación vemos a Helena con su cara llena de felicidad..