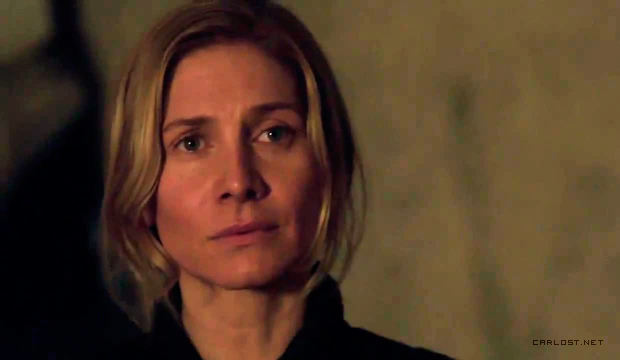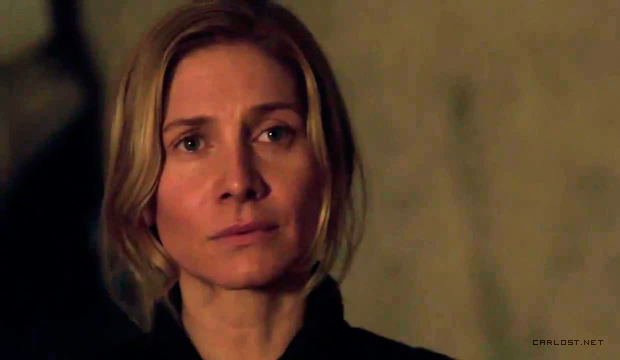 Revolution
llega a sus últimos capítulos, y ya tenemos la promo del 1x19 "Children of Men", el penúltimo de esta primera temporada, que se estrena en NBC el Lunes 27 de Mayo de 2013. A continuación la sinopsis y la promo del capítulo.

Cada vez falta menos para el final de temporada de Revolution, con Rachel (Elizabeth Mitchell) cada vez ganando más protagonismo, y a propósito de eso debo decir que últimamente la serie está repleta de guiños a Lost (se viene un post dedicado), y en el próximo capítulo, el 1x19 "Children of Men", los grupos finalmente ingresan a la misteriosa "Torre".
Aquí les dejo la sinopsis oficial de NBC y la promo, y si quieres más, puedes pasar a ver las fotos promocionales.
SINOPSIS: REVOLUTION 1x19 "CHILDREN OF MEN"

Rachel (Elizabeth Mitchell) y Monroe (David Lyons) con más que ingenio.
Mientras tanto, Miles (Billy Burke), Charlie (Tracy Spiridakos), Nora (Daniella Alonso) y Aaron (Zak Orth) se adentran en La Torre, pero Tom Neville (Giancarlo Esposito) y su hijo Jason (JD Pardo) son dejados atrás.
Miles y Monroe nuevamente se ven las caras, pero esta vez de una forma mucho más letal.

También actúan: Tim Guinee, Colm Feore, Maria Howell, Ramon Fernandez.