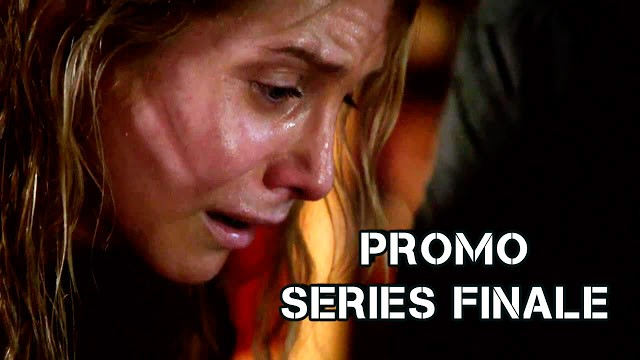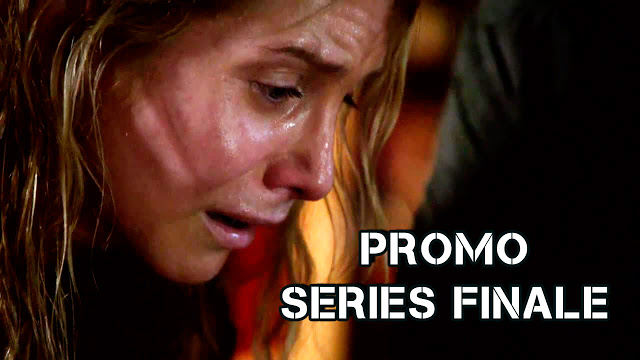 Promo subtitulada en español del último capítulo de Revolution 2x22 "Declaration of Independence" (Final de temporada y de serie), que se estrena en NBC el Miércoles 21 de Mayo de 2014. A continuación la sinopsis y la promo.

Revolution 2x22 "Declaration of Independence"
Sinopsis: Miles (Billy Burke), Charlie (Tracy Spiridakos) y Monroe (David Lyons) lanzan un ataque contra los Patriotas, pero deben improvisar un nuevo y arriesgado plan para detener la guerra que se aproxima entre California y Texas.
En busca de venganza, Neville (Giancarlo Esposito) fija su mirada en el Presidente Davis (Cotter Smith).
Mientras tanto, los esfuerzos de Aaron (Zak Orth) y Rachel (Elizabeth Mitchell) por salvar a Priscilla (Maureen Sebastian) de la nanotecnología tiene consecuencias unesperadas.
Actúan también: Stephen Collins, Mat Vairo, Steven Culp, Anthony Ruivivar, M.C. Gainey, Colby French, Billy Lush.
Luego de mucho tiempo de rumores y ninguna respuesta por parte del canal,
NBC canceló Revolution
, y este Miércoles 21 de Mayo se emite el último capítulo de la temporada y de la serie.
¿Cómo terminará todo? Esperemos que termine en algo concreto al menos y no sea una serie más cancelada que queda con un final abierto.
En internet hay varias campañas pidiendo que la serie continúe con una tercera temporada en algún otro canal como SyFy o incluso Netflix.
En Twitter pueden usar el hashtag #RelocateRevolution , o firmar esta petición que ya tiene más de 11.000 firmas pidiendo una nueva temporada para la serie.