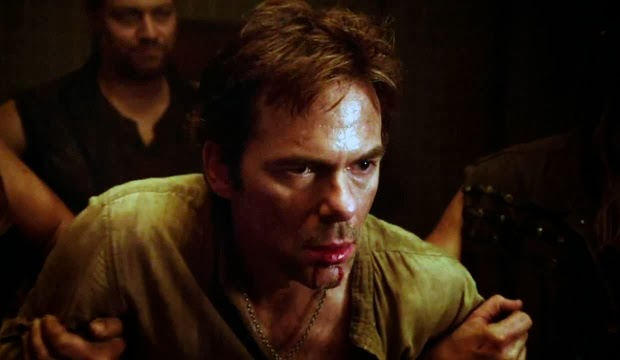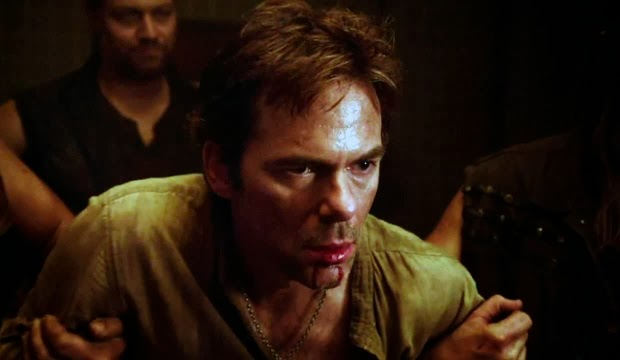 Ya podemos ver las promos de Revolution 2x02 "There Will Be Blood", que se estrena en NBC el Miércoles 2 de Octubre de 2013.
A continuación la sinopsis y las promos.

Revolution 2x02 "There Will Be Blood"

La vida de Miles (Billy Burke) está en grave peligro luego de que cayera en las garras Titus Andover (Matt Ross).
Charlie (Tracy Spiridakos) está determinada en encontrar a Monroe (David Lyons), mientras que Rachel (Elizabeth Mitchell) y su padre, el Dr. Porter (Stephen Collins) intentan desesperadamente revivir a Aaron (Zak Orth).

Mientras tanto, Neville (Giancarlo Esposito) trama un plan para infiltrarse en los Patriotas.

Actúan también: JD Pardo, Patrick Heusinger, Tim Guinee, Jessica Collins, Adam Beach y Nicole Ari Parker.
Revolution 2x02 "There Will Be Blood" Promo #1

Revolution 2x02 "There Will Be Blood" Promo #2 (Gracias a EMFC)