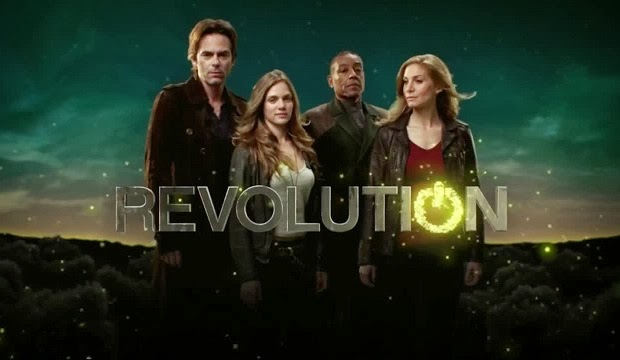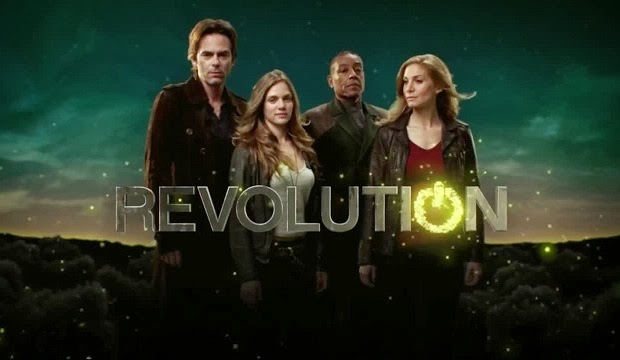 Este Miércoles 25 de Septiembre regresa Revolution, con su segunda temporada y el estreno del 2x01 "Born in the U.S.A."
A continuación una recopilación de promos y la sinopsis de lo que nos depara esta nueva temporada.

ES UN NUEVO MUNDO PARA NUESTROS HÉROES, MÁS PELIGROSO Y MISTERIOSO QUE NUNCA.
En el final de temporada de la primera temporada, nuestros héroes hicieron el peligroso viaje hasta La Torre, y fueron capaces de restablecer la energía, pero ¿a qué costo?
Los efectos de este movimiento resultaron ser catastróficos para todos.
Ahora Miles (Billy Burke), Aaron (Zak Orth) y Rachel (Elizabeth Mitchell) se encuentran en un misterioso pueblo, en la gran nación de Texas donde Rachel se encuentra inesperadamente con una importante figura de su pasado.
Charlie (Tracy Spiridakos) se encuentra a si misma en una misión en las Naciones Llanas, mientras que Neville (Giancarlo Esposito) y Jason (JD Pardo) buscan en un campo de refugiados a un ser querido.
Mientras tanto, Monroe (David Lyons) ha descubierto un áspero rol en su nuevo entorno.
Con la participación de: Stephen Collins, Adam Beach, Jessica Collins, Nicole Ari Parker, Patrick Heusinger.
La segunda temporada de Revolution se estrena el Miércoles 25 e Septiembre en NBC, con la emisión del 2x01 "Born in the U.S.A."