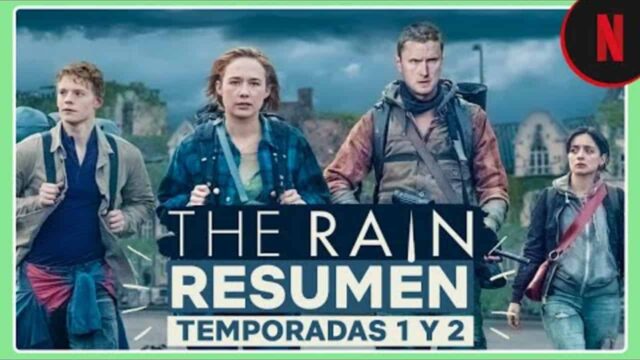 Este jueves 6 de agosto se estrena la tercera temporada de The Rain, y para estar preparados, puedes ver el resumen de las primeras dos temporadas.
¿Qué pasará con Rasmus y los demás? El final de la segunda temporada de The Rain estuvo lleno de suspenso, y para que no se les olvide ningún detalle, Netflix nos comparte este video de solo 10 minutos, con el resumen de las temporadas 1 y 2.
The Rain - Resumen de la primera y segunda temporada
La tercera temporada de The Rain se estrena el 6 de agosto en Netflix.